#1
#3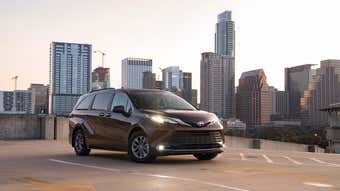 The 2022 Toyota Sienna
Starting at $32,638
The Toyota Sienna has blossomed into a flower of a minivan that provides style and comfort throughout. And you can get it as a hybrid!
#4
#1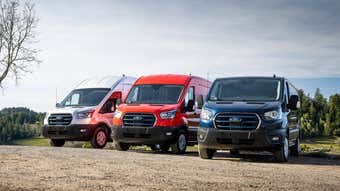 #2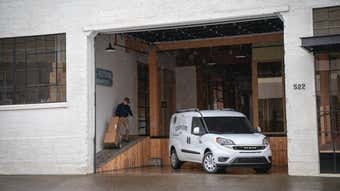 The 2022 Ram ProMaster City
Starting at $31,405
We at Jalopnik don't believe this is a bad or worse choice than the Transit, but it is more expensive.
#3