#1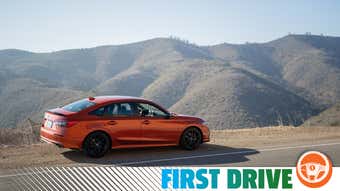 #2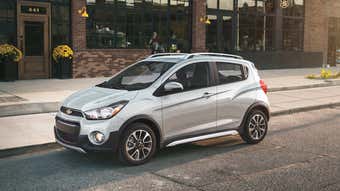 The 2022 Chevrolet Spark
Starting at $13,178
You're not getting much in the trims and whistles department, but you have a decent, cheap, reliable car to get you from point A to point B.
#3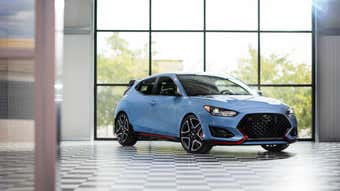 The 2022 Hyundai Veloster N
Starting at $31,295
Great things come in small packages. That's why the Veloster N deserves to be recognized for checking all the boxes on fun and function.