#1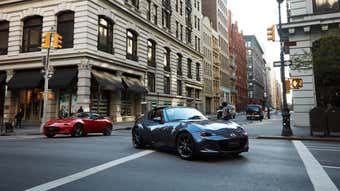 #2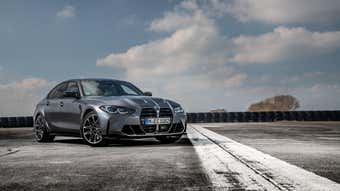 The 2022 BMW M3
Starting at $65,695
The redesigned front end leaves much more to be desired. But the M3 is guaranteed to be a fun time, every time.
#4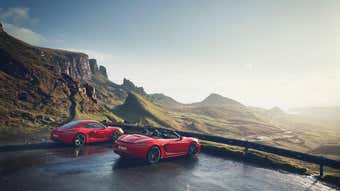 The 2022 Porsche 718
The 718 is not a 911 but it is a Porsche. The staff at Jalopnik felt that nothing else could put a smile on your face quite like a Porsche of any type.
#6
#8